Dominican People Know Happiness
---
July 8, 2015
PEOPLE
---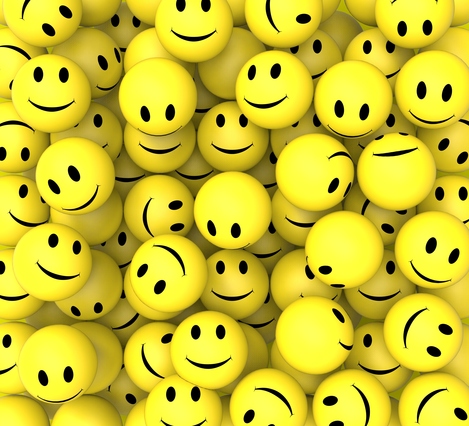 ---
By Sabine Bloomquist
Possessions and Happiness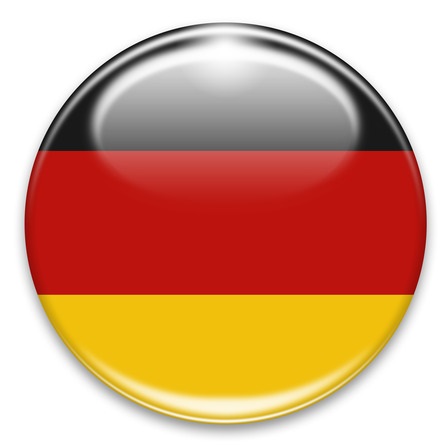 Growing up in Germany, I was taught that the possessions you own define you — the bigger house, the nicer furniture, the better electronics.
I moved from Germany to the United States in 1993 and lived there for 20 years. Today, I live in the Dominican Republic. I have never seen more genuine smiles, nor have I witnessed more content lives. I have made friends who live in huts without electricity. They do not own washing machines, and they have no television. Yet, they are some of the happiest people I now know. They receive happiness from the sun, the sea, and most of all, from each other. The closeness of their relationships is astonishing. There is nothing they wouldn't do for one another.
Friendship here is taken very seriously because when you do not have much, to begin with, you must rely on one another. And the beautiful people here are doing just that. It's a community in the real meaning of the word. With so much love and compassion present in this beautiful country, I am inspired to live here with less, And in this case, less really is more.
One of my Dominican friends took care of me when I wasn't well, asking nothing in return. I am a Gringa, with many more resources than she, yet she did not hesitate a second to help me when I needed her, without even being asked.
When I offered to recompense her she adamantly refused. In her words, "You are my friend and if you need anything I am here for you."
Is the Dominican Republic Safe?
I hear much chatter about crime in the DR, but the stats are not even close to some of the crime rates in major USA cities. We need to take the facts at face value. Crime happens everywhere.
The Dominicans are a beautiful people and I am blessed to call a number of them my friends. In the end, quality of life is not determined on your earthly possessions. What really matters is how you interact with those around you. I count myself blessed to know many new friends from this wonderful country, who have become my community.
The beauty of this country and its people has to be experienced to be fully understood.
Come see for yourself!
All Original Material Copyrighted by the OTS:

Warning:

This material is registered with Google as original material  by Google verified authors and publisher. Therefore, if this material is re-used, spun, or copied in any way, it is highly likely that the Google Search Engine will give it a duplicate copy penalty.
Comments
Deborah

said on July 9, 2015 1:09 pm:

---

Yes, we deal with adjustments daily living in a third world country. But the greatest adjustments for me have been my definition of the words "poor" and "happy". When Jesus spoke about those "poor in spirit' now I really understand what he meant! True riches are found in the depths of the heart and soul. However, we are not able into reach those depths to access the riches when on the surface we think we "have everything." When compassionate "rich people" come to "minister to the poor, here." it is just as much "the poor" who minister spiritual riches to them … This article is a heartfelt reminder of the true riches of friendship, love, and community.

Hill van Gogh

said on July 10, 2015 9:26 am:

---

This article his just PERFECT. JUST AS IT IS. DOMINICANS ARE REALLY NICE AND OPEN PEOPLES. I love them. Besides some bad ones, but they are everywhere in the world!

Esther Ferreras de Pereyra

said on July 12, 2015 9:07 am:

---

Thanks for your beautiful article, as a Dominican this is music to my ears, and I know it is so true, but sometimes people don't recognize it as you do. Enjoy your life in the DR,.