About On the Scene | DR
On the Scene DR Mission & Purpose-What is OTS?
OTS is the EVERYTHING DOMINICAN NETWORK: A searchable, GPS ready, online guide to DR Events, Tourist, Art, Business, and Classified Services designed to reach the English Speaking Community.
Our immediate focus is to connect the DR English Speaking Community to products and services they need and want. OTS-DR is searchable, GPS-able, and mobile/tablet friendly.
In the near future, we hope to serve as an incubator platform for many DR entrepreneurs who are striving to grow their business, art, events, professional or tourist service enterprise.
OTS'S Long Term Mission
On the Scene's long term mission is to collaborate with DR entrepreneurs to bring the Dominican Republic Destination to the Internet. We do this by using mobile friendly features such as GPS, and more–to place searchable and key info of events, tourist, art, business services, and classifieds at fingertips from all over the world. The idea to attract people to use the DR economy works best when the entrepreneurial community collectively joins OTS-DR. In this way, we all take the Dominican Republic economy to the global stage of the World Wide Web.
---
.

On the Scene DR Offers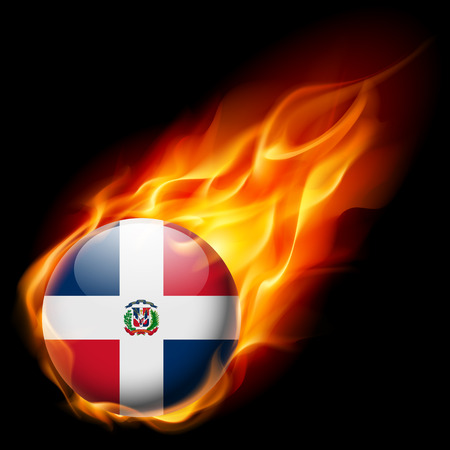 Affordable (and free) Interactive multi-media Web Pages

Robust, searchable mobile-friendly online guide

Poised to be the a complete DR Events Calendar

Targeted search engine traffic for the D.R.

D.R. Brand development and tourist areas

Long term marketing of Dominican Republic

Extensive Online Travel Guides for 9 DR areas
---
Walter, Lockett, Lead Ambassador, On the Scene DR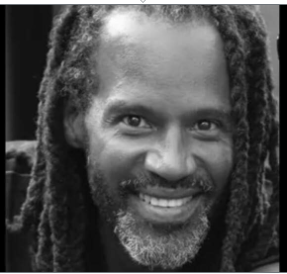 Walter is a compassionate connection person. With a background in education as teacher, principal, and school board president, Walter is eager to help people learn! He is all about guiding people to take their entrepreneal vision to the next level. In addition, Walter has a keen interest in promoting artists through the OTS Artesan Gallery.
And, with the World Wide Web at our fingertips, he beleives the DR can be a global player. He wants to teach and lead Ambassadors how to connect with entrepreneurs, business and tourist services, artists for the Artesan Gallery–as well as propelling OTS to become a leader in events.
---
Deborah, S. Nelson, Creator of On the Scene DR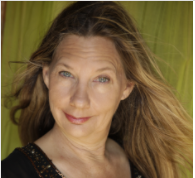 Writing at her computer in her beautiful paradise oasis Ms. Nelson has written and published 22 books during her lengthy sabbaticals to the Dominican Republic. Now it is time to give back; and after having spent three years developing this economic concept and its website, here it is!
Ms. Nelson's three greatest passions are writing, coaching writers how to publish fheir books, and The Dominican Republic. Deborah S. Nelson, came to the D.R. to write books on a three-month sabbatical in 2010. The rest is history, and she spends as much time in Cabarete as possible! Ms. Nelson ran and owned a small advertising firm in the United States for decades, but now writes and publishes The Vacation Rental Travel Guides.
---
A Few Books by Deborah S. Nelson
---